healing in motion
Access | Support | Education
WE ARE A MOVEMENT.
Movement for Healing is a grassroots movement. We provide access to yoga and other healing arts tools to women impacted by sexual and domestic violence.
We advocate for spaces that sensitively support women by providing learning tools and continued development for yoga teachers.
We work with the community and organisations to increase access to holistic tools of support.
Yoga assist tokens
100% of the profits go towards supporting women to access supportive holistic tools.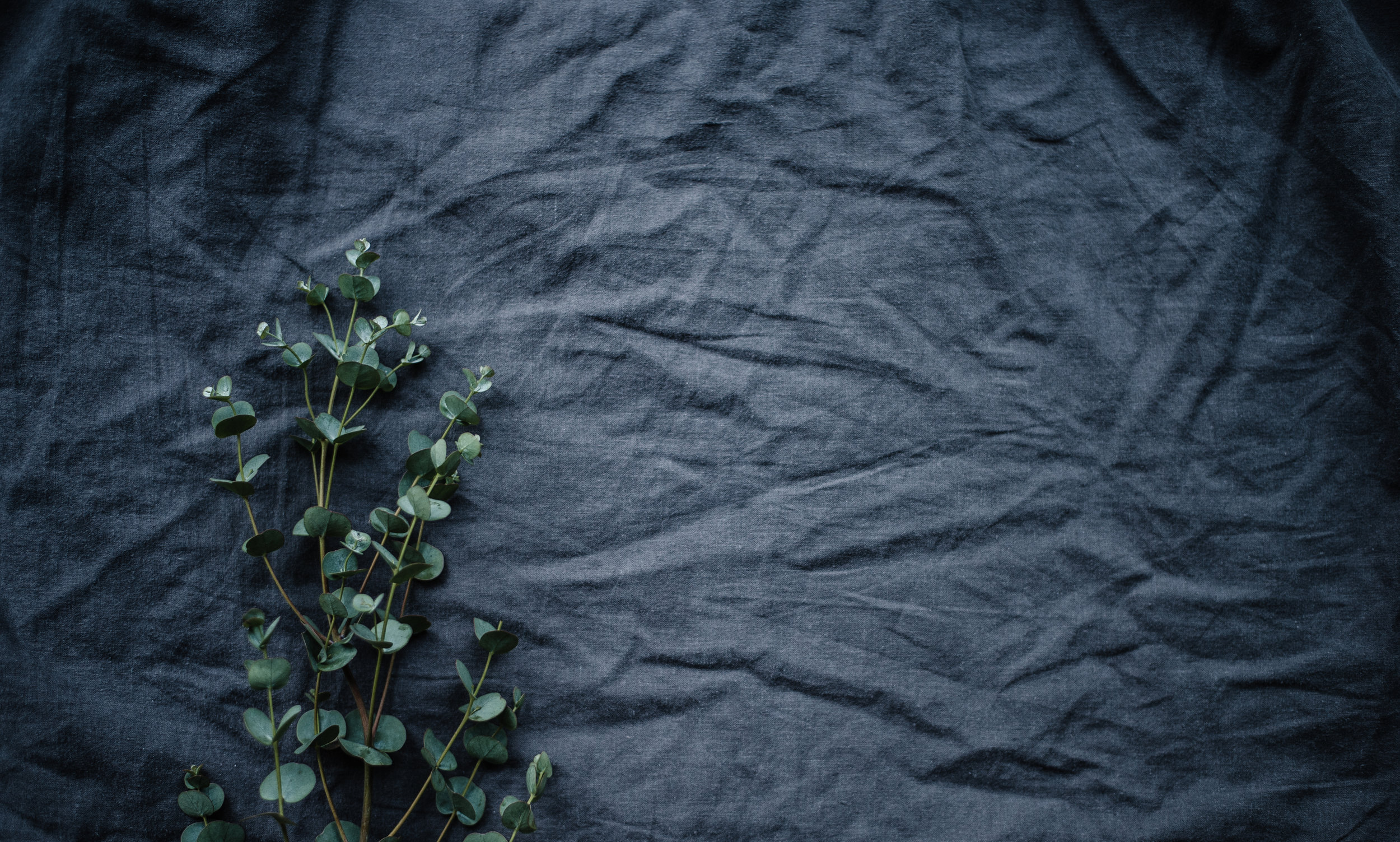 "If you are teaching women in yoga, or in any capacity that supports a woman holistically, at some point you are likely teaching someone whose body autonomy, self-trust and trust in others has been deeply dislocated. In England and Wales, 1 in 5 women have experienced sexual violence. The global statistics say 1 in 3. If you are teaching yoga, inevitably you will be teaching survivors."
Eunice Laurel
who we are
Meet the people behind Movement for Healing.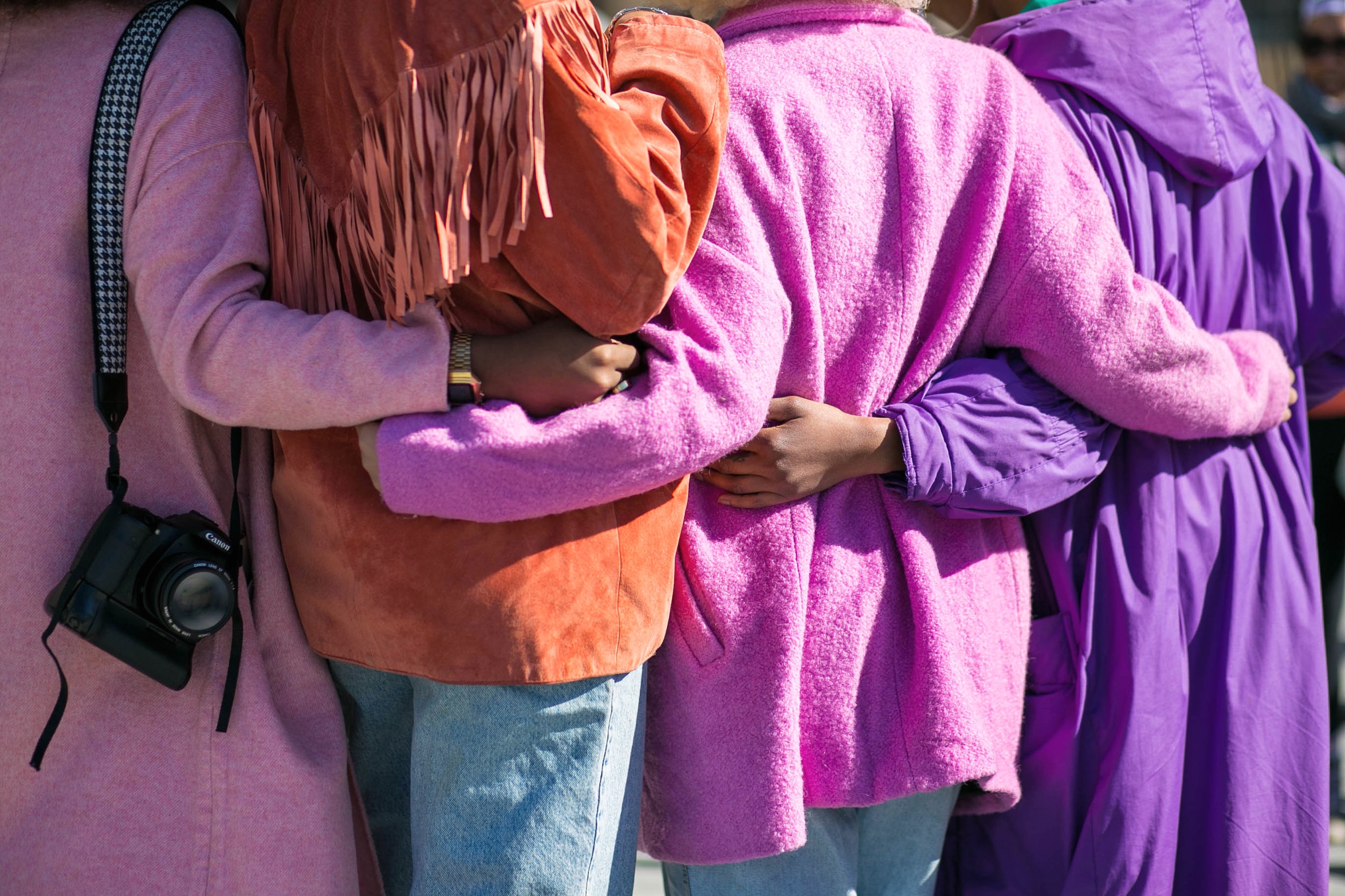 EUNICE LAUREL
FOUNDER & FACILITATOR
Eunice is a yoga facilitator and yoga educator with nearly fifteen years work experience supporting women and children in studio settings and private practice.
As well as her work on Movement for Healing, Eunice is a faculty member and mentor on London's 200-hr Yogacampus Teacher Training Diploma. She is currently undertaking a full-time postgraduate degree in movement psychotherapy at Goldsmiths University.
Eunice considers herself an activist working with many others to eradicate sexual violence and the social structures that support it. Eunice was born in Manila, raised in Sydney, and resides in London. She is in the process of decolonising her Self.
VALERIA DEL CASTILLO
VOLUNTEER SUPPORT FACILITATOR
Val is a student of yoga and occasional yoga teacher, having completed her 200-hr yoga training at London's longest-running teacher training programmes, Yogacampus. She holds a BA in International Relations and Affairs, and a Masters in Sexuality and Gender Studies.
She's an avid reader, a strong mental health advocate and a constant learner. Her daily practice consists of navigating the challenges that arise on her way to live a balanced life.
Val was born and raised in Venezuela and has resided in London for the past ten years. She speaks English and Spanish. She pays her rent by posting on Facebook and Instagram for big companies.
RUTH WESTOBY
ADVISOR & FACILITATOR (YOGA PHILOSOPHY)
Ruth is a doctoral researcher at London's School of Oriental and African Studies (SOAS).
She is fascinated by yoga in both academia and practice, having begun yoga explorations in 1996. Alongside practice and doctoral research Ruth runs workshops and teaches yoga philosophy on some of the principle teacher training programmes in the U.K.
As well as researching for a doctoral thesis in constructions of gender in Sanskrit texts on haṭhayoga, she holds an MA in Indian Religions and continues her study of Sanskrit. She is also the devoted mama of two young boys.