My name is Eunice. I was born in Manila, Philippines. My parents are from the Southern islands of the country; lands that held onto their artistic and cultural heritage despite Spanish and American colonisation, and Japanese invasion. My maternal Lola (grandmother) was given the honorific title of Mananabang (traditional midwife) from the people in her village and surrounds. She tended to and supported women through the life rituals of pregnancy, birth and mothering. She used hilot (massage) and herbal remedies in her healing techniques. She also raised 10 children, many that died in infancy due to lack of resource. My maternal ancestors were humble coastal people; my Lolo (grandfather) fished for their livelihood.
I moved to Sydney when I was two-years-old. We returned to the Philippines when I was eight-years-old and eventually lived with my maternal Aunt in the Villa Abuno shanty town in Cebu in the 80's; she also ran a sari-sari (a sundry stall) there. We were able to return to Sydney over a year later.
I have been teaching meditation and postural yoga since 2004, and in therapeutic settings since 2008.
My intention in my work is to support life. My approach is informed by my study and work experience in the framework of women's yoga therapy. I am grateful to Sarah Litton and Uma Dinsmore-Tuli who were my main resources of yoga-therapy study at the beginning of my journey. I am undertaking a full-time postgraduate Masters degree in Dance Movement Psychotherapy at Goldsmiths University. I have supervision through my work with Solace Women's Aid, student supervision with Brenda Naso through my postgraduate degree, and monthly peer group supervision.
I have experienced social, cultural and economic diversity. My lived experience as a woman of colour, an immigrant, and a survivor inform the way I co-facilitate with the participants.
I have been supported and nourished by a formal yoga practice for 20 years. In order to support others, my own self-care is also anchored in dance, personal talk-therapy, making art, or time in nature. I am Mama to a fierce girl-child. I am slowly answering the call of my ancestors and making my way home to my native pre-Philippine roots, one small step at a time.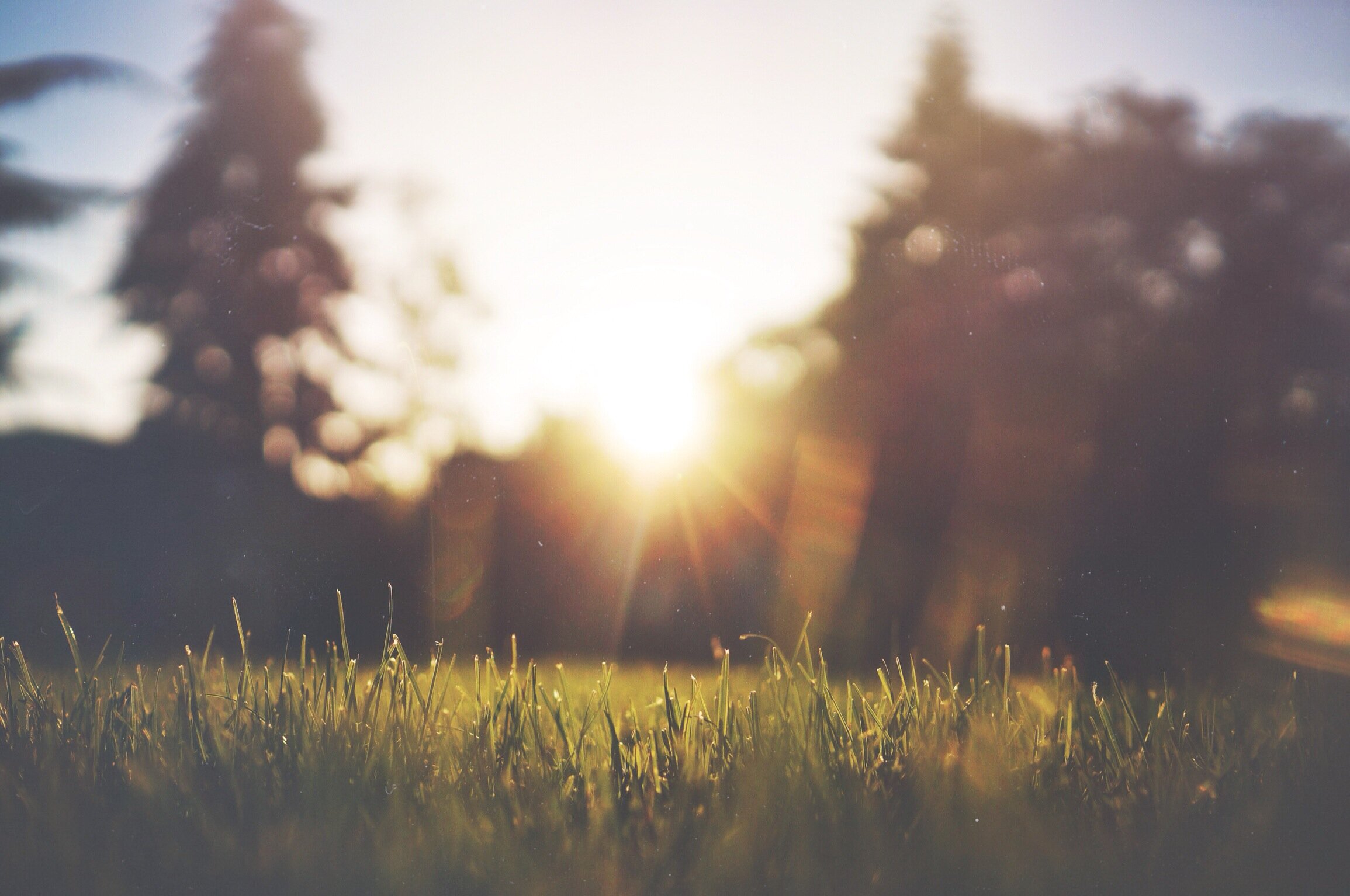 I work in consultation with individuals or groups. Here are the ways I work:
Individual Clients
One-to-one sessions are beneficial for clients who prefer to practice outside of a public setting, or who prefer a tailored class to suit their individual needs. A private session can be used as a skilful way to:
Give personal instruction to a total beginner.

Improve and fine-tune an established yoga practice.

Support specific physical needs or maintain general well-being.
The maximum number of clients for a private session is two clients. Private sessions are taught either at your home or in my home studio in Islington. Please email to enquire about availability or rates.
Yoga Teacher Training Students
Private consultation for participants on yoga teacher-training courses may be beneficial for students who need extra support or have questions that range from postural practice, to their written papers and assessments, or advice on future direction. Private consulting may be done individually, or as a group with the maximum number of four students. Private consulting sessions are taught in my home in Islington.
Organisations
I consult with organisations on how to best support employees' wellbeing needs through facilitation of workshops or short courses.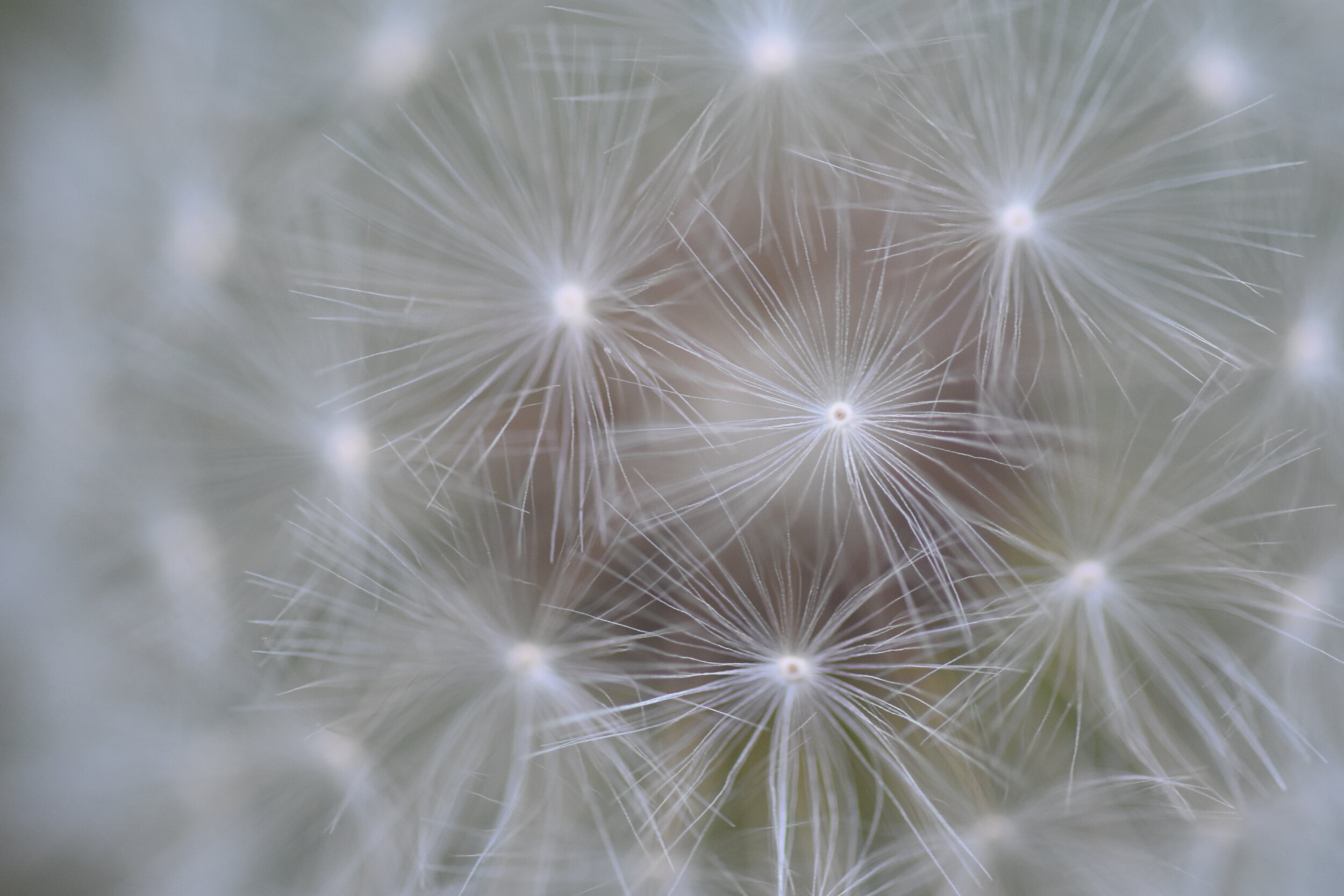 WELLCOME COLLECTION: the story of modern yoga (2017)
Chapter 1: Not one yoga, but many yogas
"Yoga means many things to many people. It's a spiritual practice, a way to stay flexible, a meditation practice, a system of wellbeing, and even a form of therapy."
Chapter 5: Sun Salutations and Yoga Synthesis in India
"Surya namaskars, or sun salutations, have a long history in South Asia, but their place at the heart of modern yoga is more recent."
Chapter 6: Yoga adapts to time and place
"A yoga teacher in 1930's India inspired today's transnational yoga with his spectacular fusion of tradition and innovation."
CELEBRATING THE LIFE CENTRE & yogacampus
Celebrating Yogacampus' 15-year Anniversary
15 years of Yogacampus as told by some of our the faculty members and past students.
Celebrating The Life Centre's 25th Anniversary
25 years of The Life Centre as told by some of our teachers, therapists and staff.
Please complete the form below